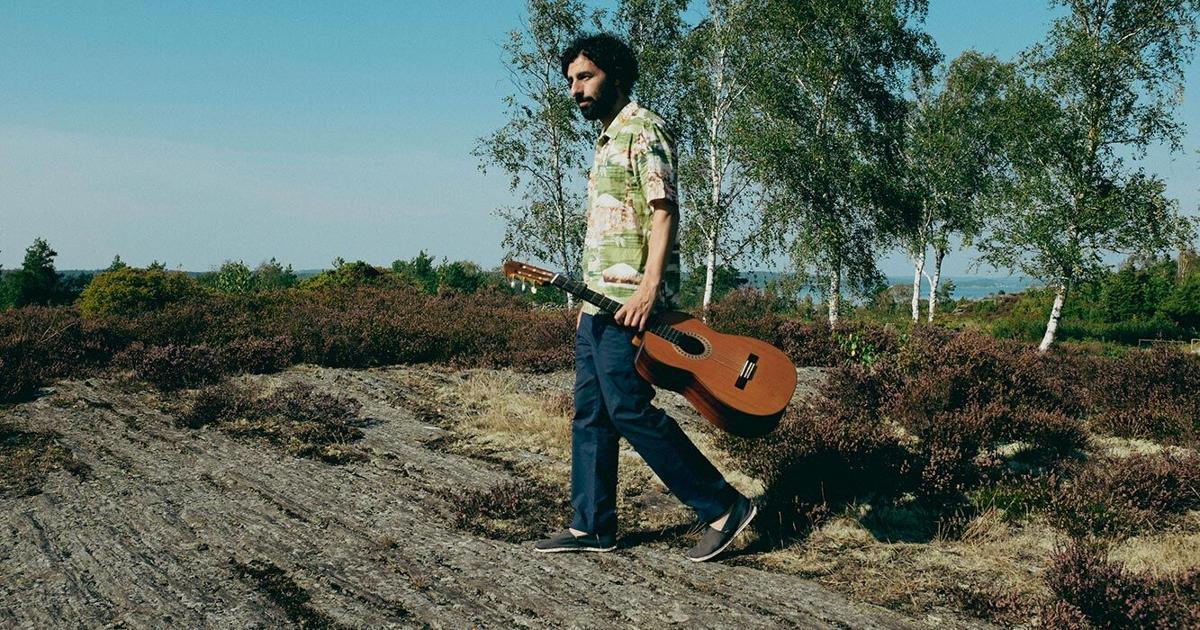 World Wonder | Music | santafenewmexican.com
Saluted by rolling stone as "someone whose subtle, carefully crafted music offers rewards to listeners who know how to wait", Swedish indie folk singer, songwriter and guitarist José González fills halls on international tours, selling out Sydney venues to Tallinn via Berlin, Barcelona and Rio De Janeiro. Now headlining prestigious music festivals around the world with his music exceeding one billion plays, González comes from a family that fled the Argentine civil-military dictatorship in 1976 and was granted asylum by the Swedish consulate in Rio de Janeiro before moving to Gothenburg, Sweden. , where the future musician was born.
His long-awaited fourth studio album, local valley (2021), came six years after its previous release, 2015 Remains and claws. He appears at the Lensic Performing Arts Center, courtesy of AMP Concerts, at 7:30 p.m. on Monday, March 21, with Los Angeles-based singer and songwriter Jess Williamson. Tickets cost between $39 and $59 and are available at lensic.org/events/jose-gonzalez or at the Lensic ticket office (505-988-1234). Masks and proof of vaccination or a negative COVID test are required.
Lensic Performing Arts Center, 211 W. San Francisco St., 505-988-1234, lensic.org