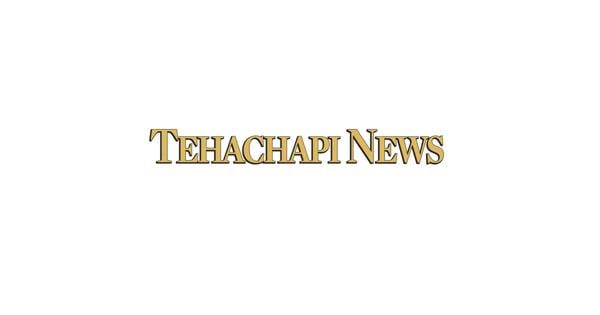 Welcome back, Mountain Music | Way of life
For nearly 25 years, Mountain Music has served the community as Tehachapi's downtown music store. Even with the pandemic, he kept a presence downtown with a booth in the Treasure Trove, which is now the Center for the Arts.
"I couldn't leave the community without a place to buy reeds, strings, capos and other musical necessities," said owner and founder Deborah Hand, who spent the lockdown writing books (available at Center for the Arts) and plays.
Now the store at 206 E. F St. will be back in time for Christmas. The "sprites" have been hard at work over the past few months getting it ready, with a fresh look and daily arrivals of new merchandise including ukuleles, mandolins, student acoustic guitars and other instruments and accessories. A group of "pre-loved" instruments on consignment includes older violins that would be perfect for players ready for a more advanced instrument. An assortment of used sheet music and books has been collected to be sold at 50 cents an inch.
The building also housed Fiddlers Crossing for 10 years. The venue offered exceptional concerts by touring musicians from around the world, as well as a weekly open mic and a free event on the first Friday. It too fell victim to the pandemic lockdown, but morphed into 'Fiddlers Crossing Concerts', producing a series of outdoor 'house concerts' during the months of June to October. These concerts are by invitation only and are based on donations rather than ticket sales. There may be concerts at other times of the year in the future. For more information about these events and to be added to the update mailing list, visit fiddlerscrossing.com.
The former Fiddlers Crossing concert space at 206 EF St. is now home to Calliope Music Studios, owned by Sarah McFarland. Calliope Music Studios is a music education center offering individual and group lessons in piano, ukulele, guitar, drums, vocals and more to musicians of all ages, backgrounds and abilities. Calliope Music is a partner in the new Mountain Music venture, sharing class space and staff. Amy Rodriguez (former Mountain Music crew and now Calliope Multi-Instrument Instructor) and Jeromy Siracusa (Calliope Technical Assistant and Guitar Instructor), among others, are working diligently to prepare for the store's reopening next week. The Center des arts kiosk will remain a place to meet the needs of musicians when the store is closed.
The popular orchestra, TPOPS, which was an ensemble for students and teachers to play together and had its roots in Mountain Music, was also affected by the lockdown. TPOPS is also back and welcoming new members of all ages who play orchestral instruments. (contact: [email protected])
Mountain Music will open November 26 for Black Friday and Shop Local Saturday. Hours through December 24 will be noon to 5 p.m. Monday through Friday, 10 a.m. to 3 p.m. Saturday, and noon to 3 p.m. Sunday.
A grand reopening is scheduled for February 14, 2023, the 25th anniversary of Mountain Music's original opening.
For more information: tehach[email protected] and [email protected]).
Peter Cutler is with Mountain Music.