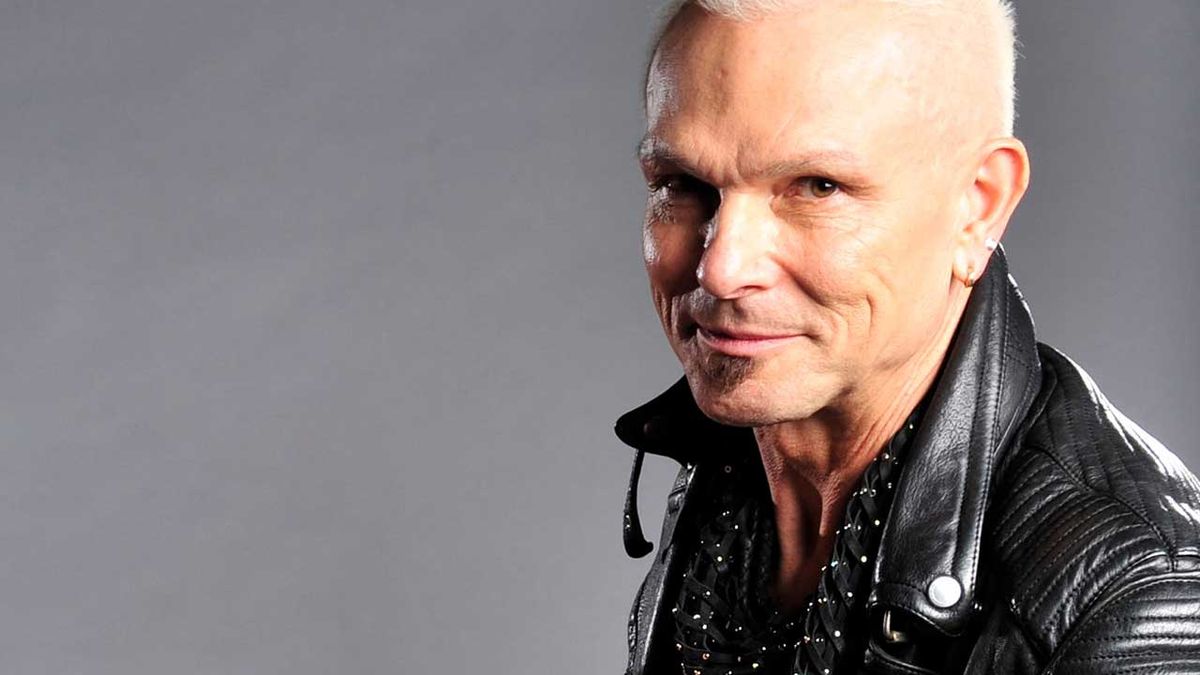 The 10 best Scorpions albums, chosen by Rudolf Schenker
With over half a century of hurricane rock behind them, Scorpions may have slowed down a bit, but the band that helped shape the model of modern mainstream metal with albums like Lovedrive, animal magnetism, blackout and Thunderbolt are still a tremendous force in and out of the studio.
The driving force behind the group remains Rudolf Schenker, a man whose metronomic and precise rhythm guitar provides the fuel for much of the group's success. Here he chooses his 10 favorite Scorpions albums.