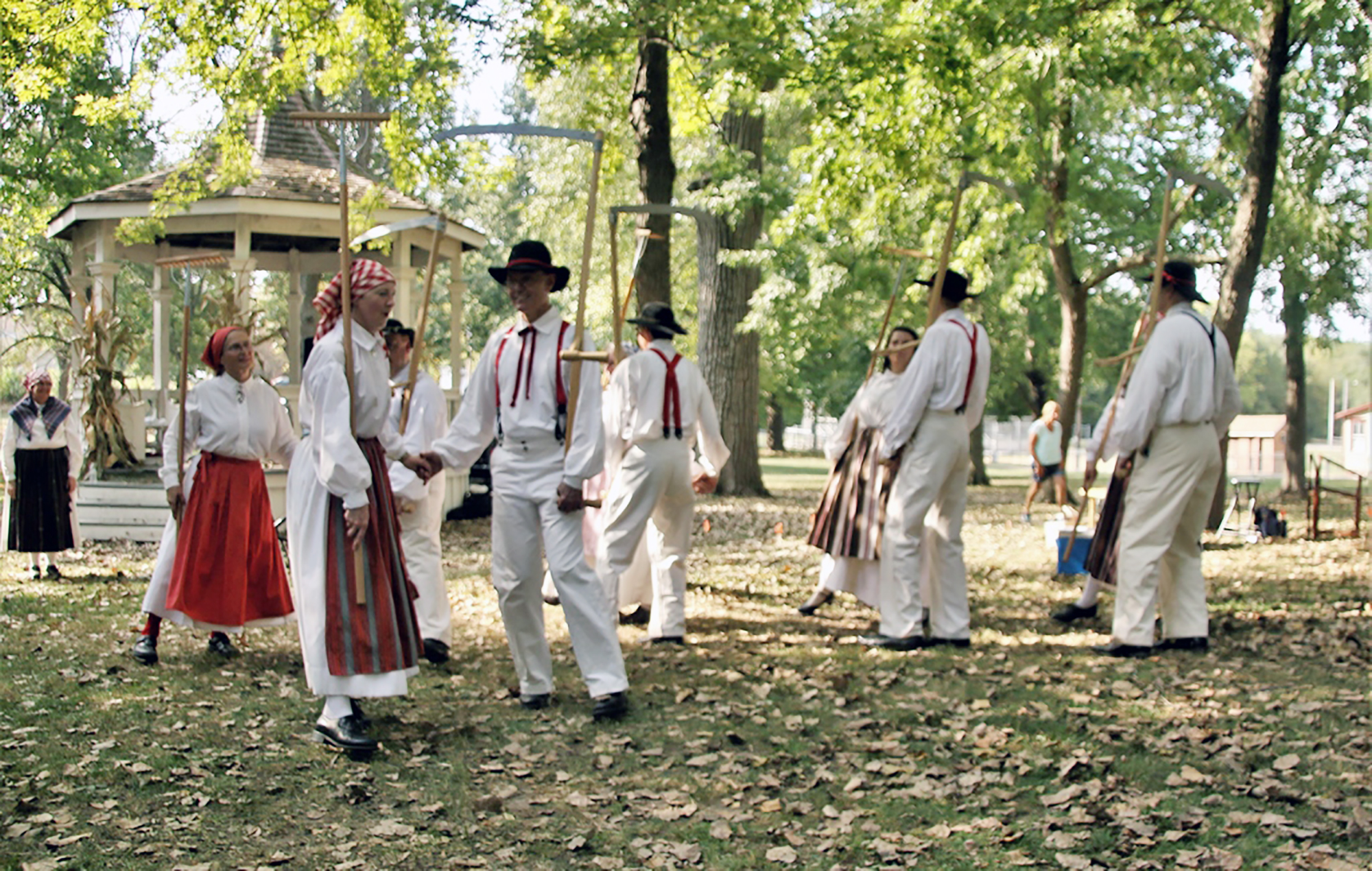 Sweden's Jordbruksdagarna Autumn Festival returns to Bishop Hll
'Working Earth Days' will return to Bishop Hill on September 24-25 as the historic Swedish community celebrates its 50th Jordbruksdagarna with demonstrations, hands-on activities and music.
Artisans based in the village park from 10 a.m. to 5 p.m. on both days will include ropemakers, wood carvers, blacksmiths, linen processors and butter makers. Vendors will sell pumpkins and other farm produce, pioneer popcorn, baked goods, soap, crafts and other items.