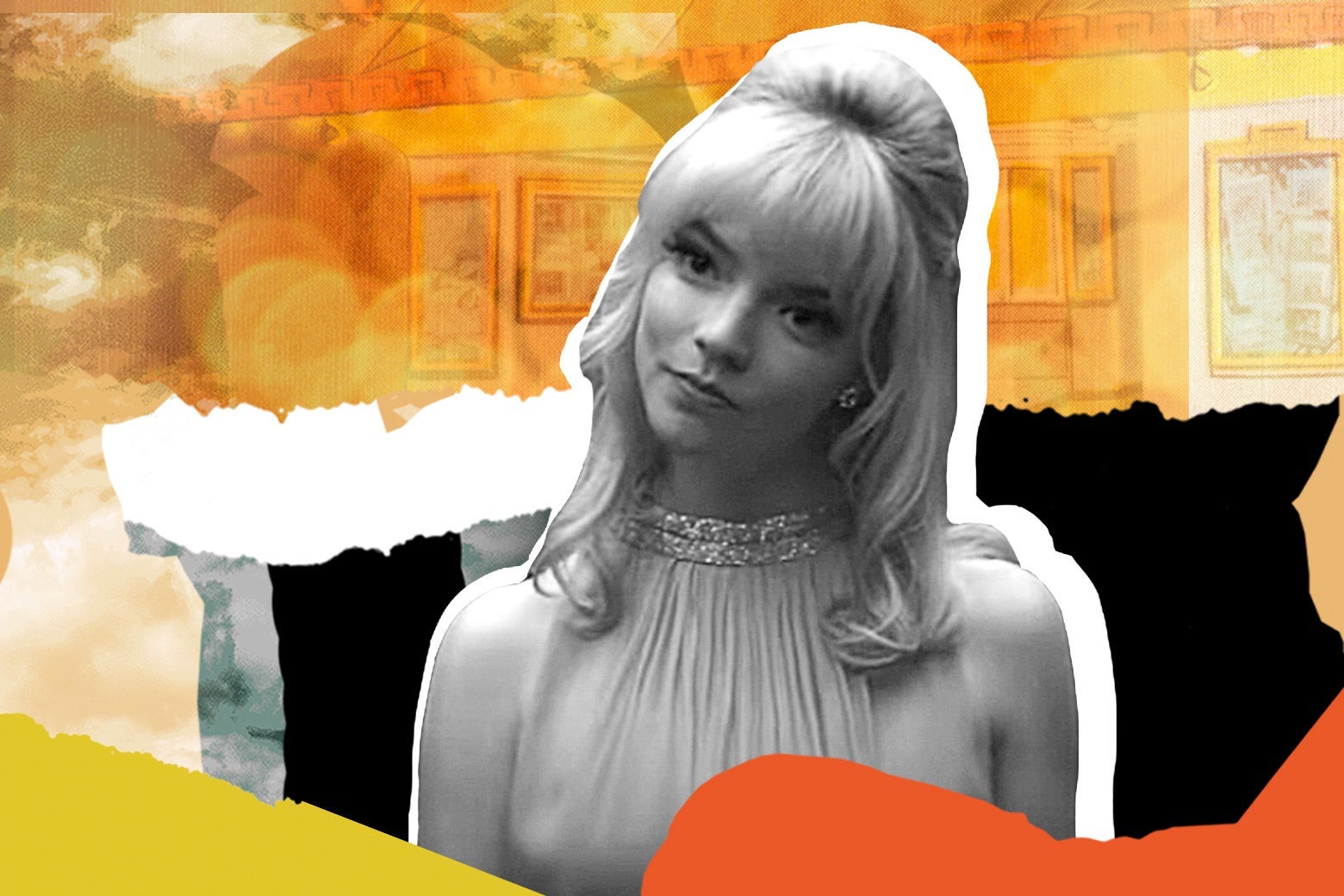 Review of Last Night in Soho, ABBA's new album Voyage, and this year's Rock and Roll Hall of Fame.
[ad_1]
This week Steve and Dana are joined by Slate's music critic Carl Wilson. First, the panel examines Edgar Wright's latest psychological horror film. Last night in Soho—that Dana examined for Slate. Next, the panel discusses the most recent album in over 40 years by legendary Swedish music group ABBA, titled Trip. Finally, the panel is joined by the host of Slate Hit parade podcast (and Rock and Roll Hall of Fame voter!) Chris Molanphy to discuss this year's Rock and Roll Hall of Fame inductees and the institution as a whole.
In Slate Plus, the panel discusses the music they like to listen to while working. You can find Dana's music playlist for working and writing here, Steve's here, and Carl here.
Email us at [email protected]
Endorsements
Dana: The LA Times did an incredible job covering the ever-changing story of the tragic shooting on the set of Alec Baldwin's film, Rust. The story, which highlights many larger issues, including labor relations issues in the entertainment industry in general. "The day Alec Baldwin shot Halyna Hutchins and Joel Souza down" chronologically recounts the events of the entire day, written by three different journalists: Meg James, Amy Kaufman and Julia Wick.
Carl: First, the new album from the great rock musician of the late 80s, Billy Bragg The million things that never happened in which he reflects on the aging, isolation, change and ideological challenge of the younger generations. This is especially true for the track, "Mid-Century Modern." Second, the new musical historiography novel by Kelefa Sanneh (who in the 2000s wrote the large centerpiece on rockism for the New York Times), Major labels: a history of popular music in seven genres, which is a celebration of what happens when you stay in a tradition.
Stéphane: First, the live cover of the ABBA song by 1980s singer-songwriter Marshall Crenshaw "Know me, know you. " Second, yet another Swedish indie group: The amazing.
Podcast production by Cameron Drews. Production assistance by Nadira Goffe.
Outro music is "Lonely Calling" by Arc De Soleil.
[ad_2]