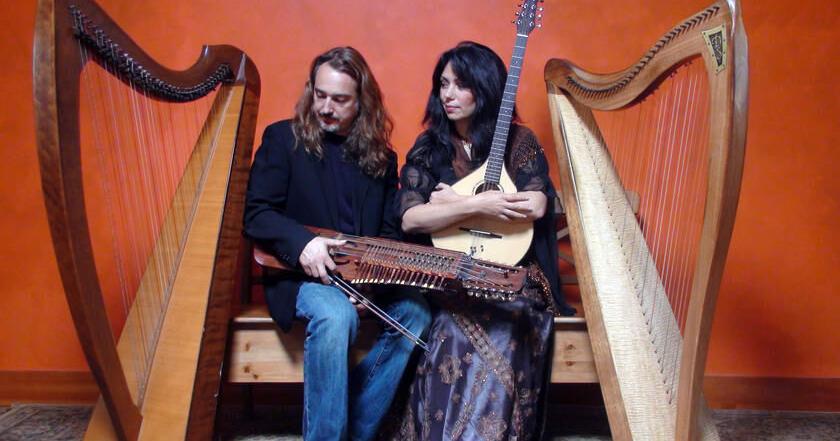 Neskowin Chamber Music presents Lisa Lynne and Aryeh Frankfurter | Community
Neskowin Chamber Music presents its next event on Sunday, February 13 at 3 p.m. with a concert by Lisa Lynne and Aryeh Frankfurter. Masks and proof of COVID-19 vaccination or a negative COVID-19 test (taken within 72 hours before the start of the concert) are required for admission.
Lisa Lynne is a multi-instrumentalist and performer who has gained worldwide recognition for her original music featuring the Celtic harp. She specializes in traditional acoustic folk instruments and is widely acclaimed for composing memorable and heartwarming melodies that transcend categories and genres.
From an early age, Aryeh's musical development led him to explore various ethnic and international musical genres, especially Celtic folk music. At the age of fifteen, Aryeh was introduced to the Celtic harp, an instrument which then became the focal point of his musical inspiration and expression. Over the years of intercession, Aryeh taught himself to play a variety of instruments including electric violin, viola, cello, guitar, cittern, mandolin, lap dulcimer and dulcimer hammered, rubbed and plucked psalter, whistle, baroque flute, recorder, percussion. Since 2006, his main instrument has been the unusual Swedish Nyckelharpa or keyed violin.