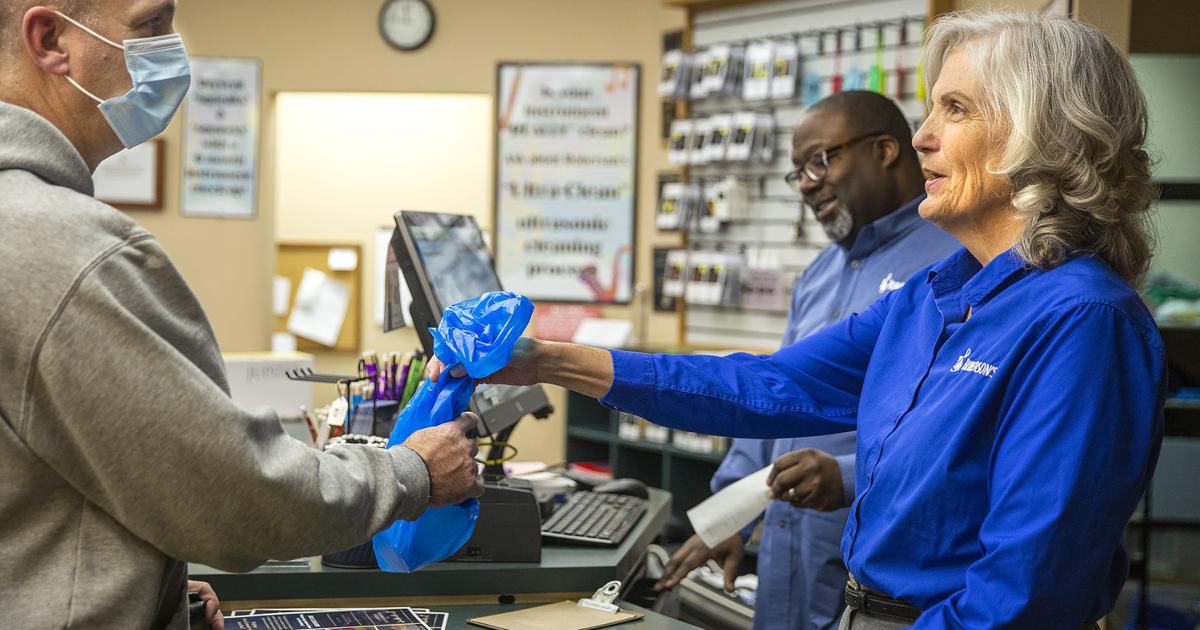 Music of Fredericksburg Pillar Roberson Tunes with Swan Song | News from local businesses
Once they got to Fredericksburg, they got too big for a number of places.
On Hanover Street, Burns recalled that they were in a building that has since been demolished. There was a beauty salon in the front part of the building, and Roberson's owners had to put up with the pervasive smell of perms.
The owner finally offered them an office on Caroline Street.
"We thought, how are we ever going to fill this huge space? Burns remembers. "Before long we were past that, so we moved a few doors down onto Caroline Street. "
At this point, Burns' dad joined the staff and built studios, and they started offering private lessons as well as retail items. They continued to flourish there and had to move to Gateway Village near Plank Road.
In the early 1990s, Roberson purchased his final location at 1300 Jefferson Davis Highway in Fredericksburg. They were only able to move into the facility in 1998, as they were still under the Gateway Village lease.
"For a while we had to back up two spots," Burns said. "But it worked. When we have [to the current location], we came back to our roots as a group and an orchestra. Throughout it all, we have maintained repairs, courses, and rental service to the community.