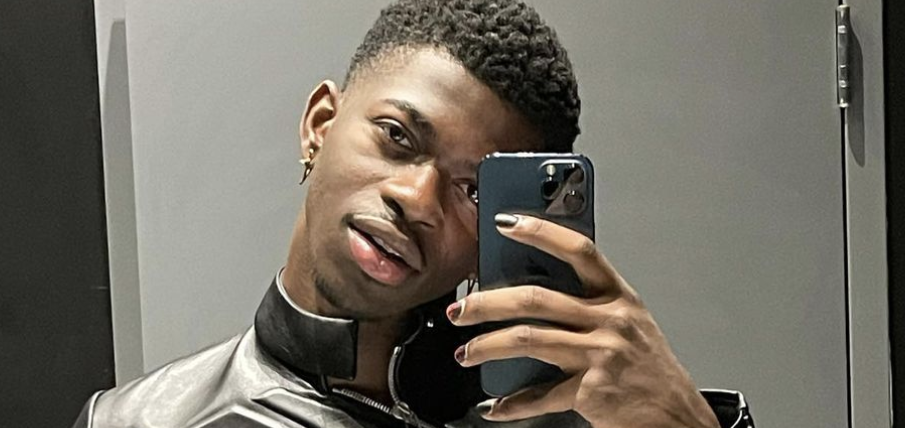 Lil Nas X says he's not respected by his peers in the music industry because he's gay
In an interview with XXL, Lil Nas X says he doesn't get the respect of his peers in the music industry because of his sexuality.
According to him, some rappers don't want to work with him because he is homosexual but wants them to accept him because he's here to stay, The Blast reported.
"Honestly, I don't feel as respected in hip-hop or in a lot of music venues in general. But these are communities that I belong to, whether people like it or not. It's something I wanted to do because, not that my whole album is rap, but there are rap tracks on my album. I am a rapper. I am a pop star. I am a gay artist. But it's like I belong to these places, you know?
The artist has been very outspoken over the past few years, especially about his sexuality as a gay man. It was released in 2019, the same year his single "Old Town Road" topped the charts.
But many criticize Nas X for being open-minded. But he still continues to deliver his highly controversial music videos despite what people have to say.
Nas X felt it was vital that he remained genuine to who he was and that it was his duty to come out.
"Honestly, I felt like it was kind of my duty. Especially if I wanted to move on. And what I was doing, because the authenticity is very real, and I feel like people can see through that. And that's part of me.