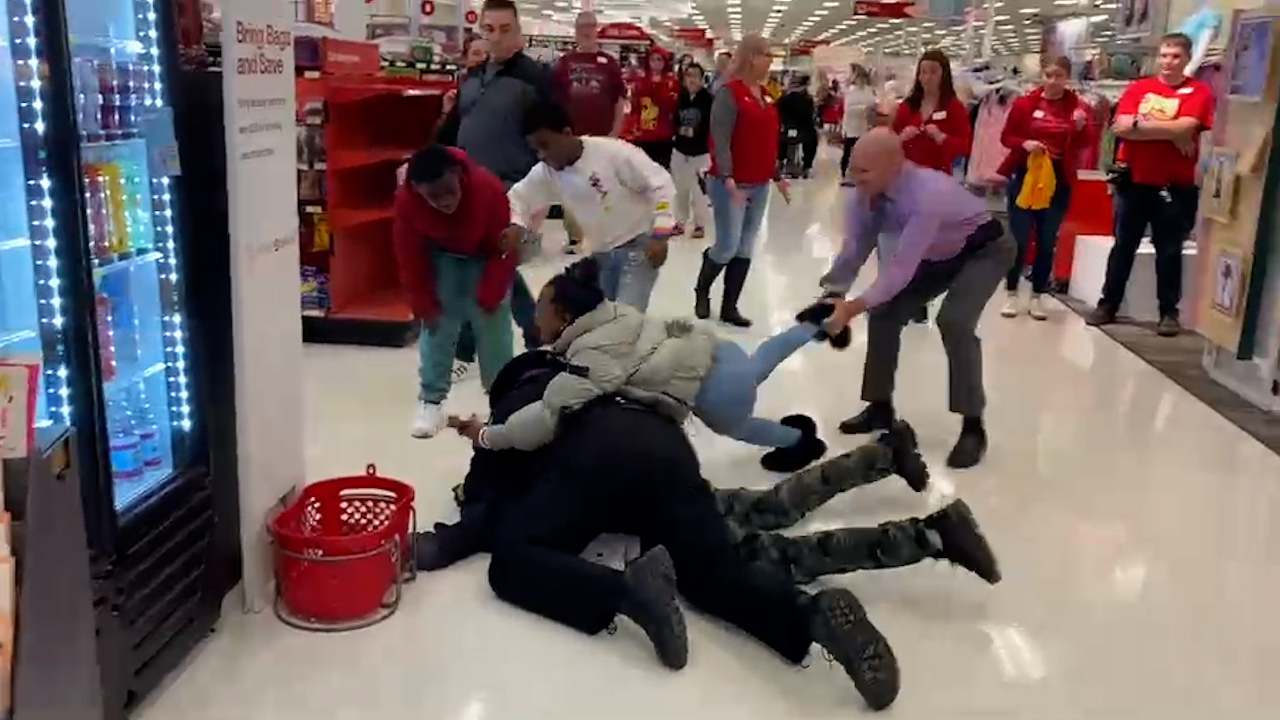 Charges dismissed against teenager accused of stabbing Halfmoon
BALLSTON SPA — Assault charges filed against a 17-year-old girl in an alleged stabbing at a Halfmoon apartment complex were dismissed in Saratoga County Family Court on Tuesday. She's the same teenager seen on video in an earlier separate incident trying to pull a Saratoga County sheriff's deputy away from her autistic brother at Target in Clifton Park.
Her attorney, Jasper Mills, says she and her family are being intimidated by the police. Mills said the assault charges involved in the alleged stabbing were dismissed because there was no evidence his client stabbed another teenage girl in Halfmoon early Thursday morning during an apparent argument over a boy.